The educational value of emotional management has been gaining followers both inside and outside educational settings, until it acquired its current status of vital importance in the training -regulated or not, but in any case parallel to the intellectual- of every human being.
A reputation that we have given an account of on more than one and two occasions from this same space, which has been enhanced in recent weeks in view of the state of forced confinement in which many young people of school age live today and the possible effects that this confinement may have on all of us.
This has prompted us to take a new approach to this training for good emotional development and management, taking into account the current limitations and the possibilities that, more or less generally, families may have to carry it out satisfactorily.
Why an emotional education?
Tiredness, bad moods, insomnia and, in a few cases, even aggressiveness are symptoms of a state of mind governed by stress or anxiety, which can be the result of both the tedium resulting from prolonged periods of confinement and the fear generated by the uncertainty of a future that can be overcome, but also difficult to achieve. Faced with this situation, shared with better or worse spirit by many of us, an emotional education.
A tool from which we can reinforce the following emotional aspects, own and others:
It favours the development of any person, especially the youngest, and, thanks to the significance of learning that emotion-based training implies, it strengthens the acquisition of knowledge of any kind.
It improves self-esteem, providing those who are able to better manage their emotions with the feeling of having control over themselves, avoiding situations of unfounded fear, sometimes the result of overexposure to information that is not always contrasted, and facilitating a tolerance to frustration that is very useful in a situation such as the one we are dealing with.
It improves the coexistence with those of us who share physical space, generating security and confidence in our relationships, something essential to feel sheltered in a place where our own opinions are heard and respected, and where those of others are welcomed with an identical disposition.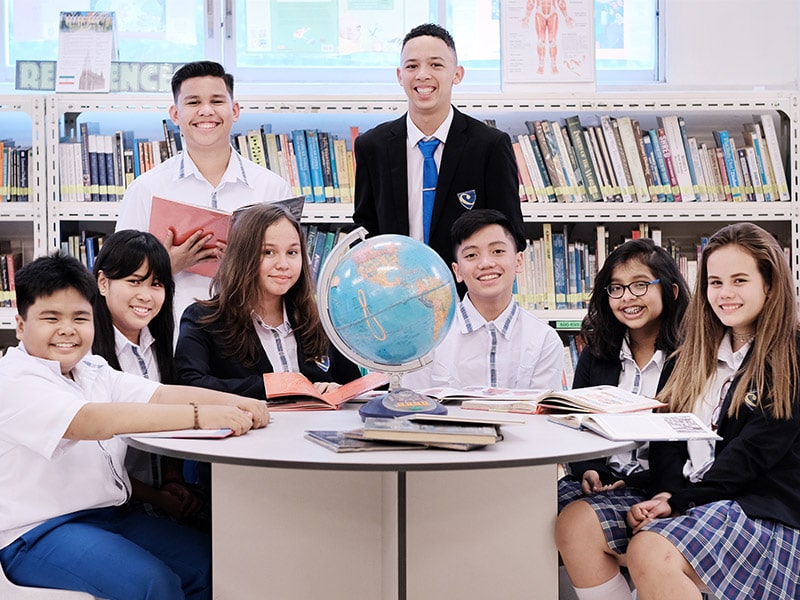 How to manage one's own and other people's emotions without leaving home
Now, how can we translate this education that was generally given in schools, now closed, into our family routines?
Here are a few tips to help you do that:
Putting words to emotions implies identifying them to make them exist, giving them a body that can be modified from there thanks to the effects of a conversation. Dialogue, understanding and, above all, generating an empathic emotional environment in which everyone feels they can express themselves, is one of the best ways to work on personal and group emotionality and thus increase tolerance towards the inevitable and more than understandable frustration that the preventive measures taken so far awaken.
Refine your media and information skills. In the face of the current information bombardment, which is constantly changing, it is difficult to assume a certain distance that can reassure us. Compare information sources and different media before you get your own overview and thus avoid getting carried away by fear.
One of the greatest affectations of confinement has been in the field of socialization which, through empathy and interaction, is one of the greatest motors of emotional education. For this reason, it is important not to abandon (without also abusing) common moments, such as sharing a table during meals, for example, or cooperation in domestic affairs, in order not to lose a social skill that can be complemented.
In relation to the previous point, try to give an example to those around you, avoiding exposing a reflection that later contradicts your actions or emotional state. Emotional sincerity feeds back into the educational possibilities of the environment in which it is produced, but measure your way of expressing it by taking into account the consequences that your words can have on those around you, who must be aware that this responsibility is shared.
As far as possible, establish some minimum routines; either in school, with the tasks entrusted at a distance from the educational centres, or at home, based on the cleaning and maintenance of the home. Although they may seem free, they confer a degree of involvement in our immediate environment, and of obtaining a minimum control over our lives, as inadvertent as it is beneficial for the spirit.